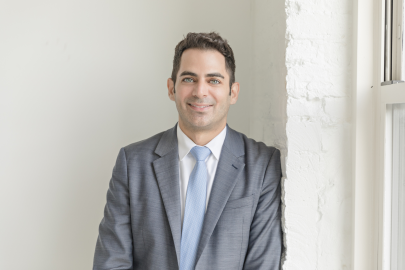 Since 2008, The Law Office of Anthony V. Panzica has helped thousands of clients become first-time homeowners, sell their most valuable assets, and avoid foreclosure by processing short sale requests. As a residential real estate attorney office, our goal is to provide and assist all the way to the closing table.
Our office is equipped with staff in place to handle every aspect of the real estate process. We have assistants that are fluent in Spanish, Italian, and Polish–this helps us better serve our diverse Chicago population.
Here you'll find a list of services, descriptions of our team, and helpful links. If you would like to schedule an appointment, please see our contact page for our office number, fax, and email.