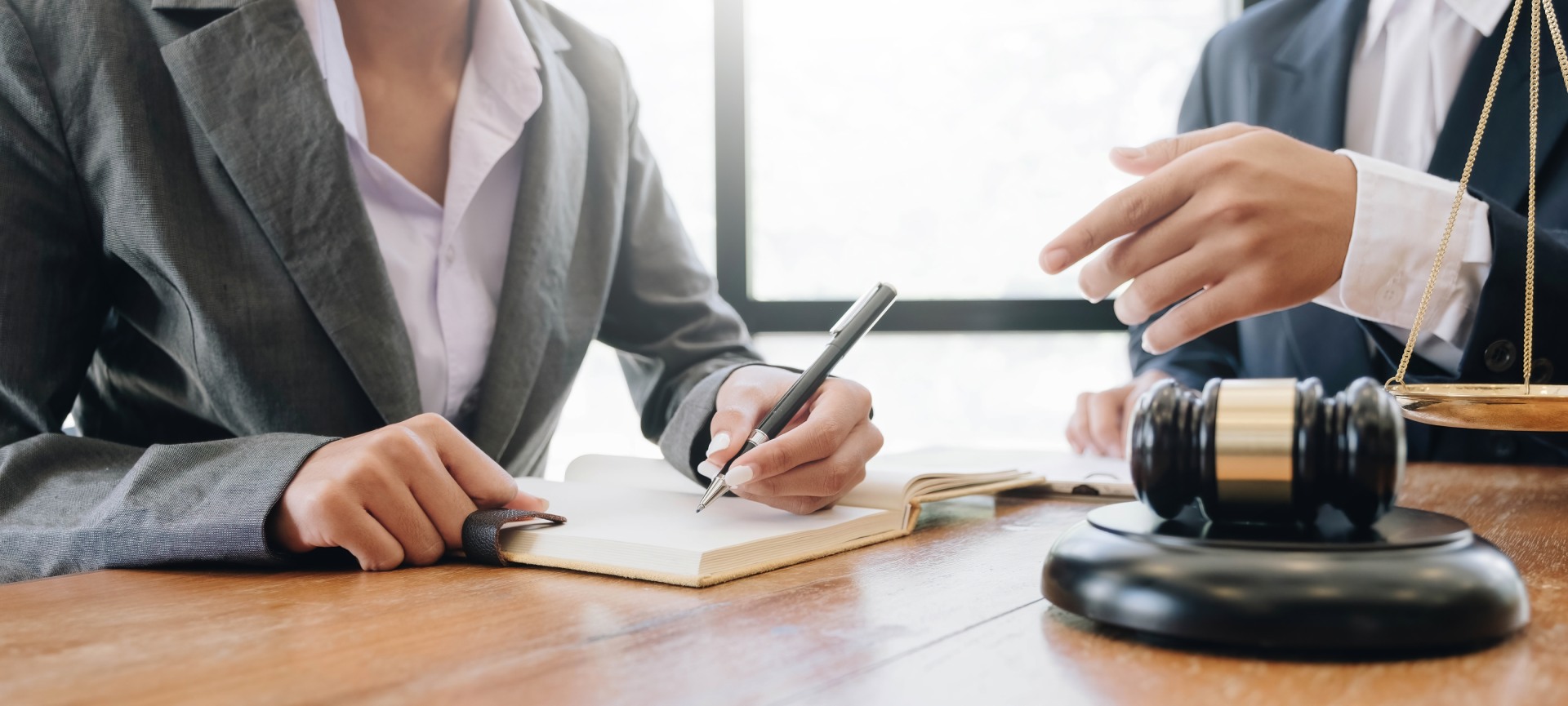 Fields of Law
Here you will find an overview of the fields of law our office practices.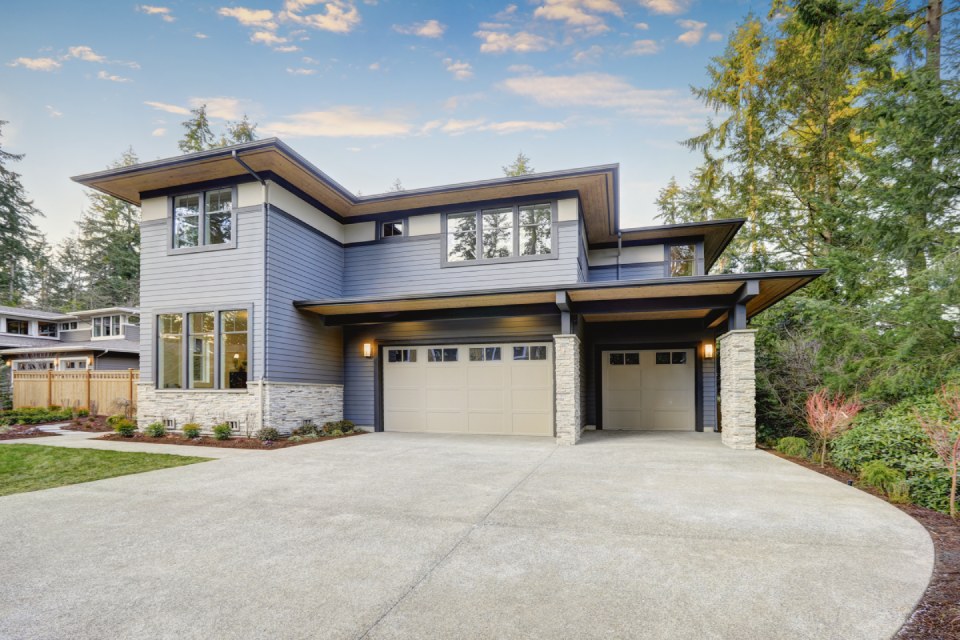 Residential Real Estate
One of the most important moments in your life time will be your investment in real estate. My team and I will gladly take you through this process. It takes a strong team in place to handle all the possibilities that may arise, and we will be there to help. Whether buying or selling for the first time, multiple times, or you're a seeking investor, we take the time to treat every transaction like it's your first. We don't want you to get lost during the process.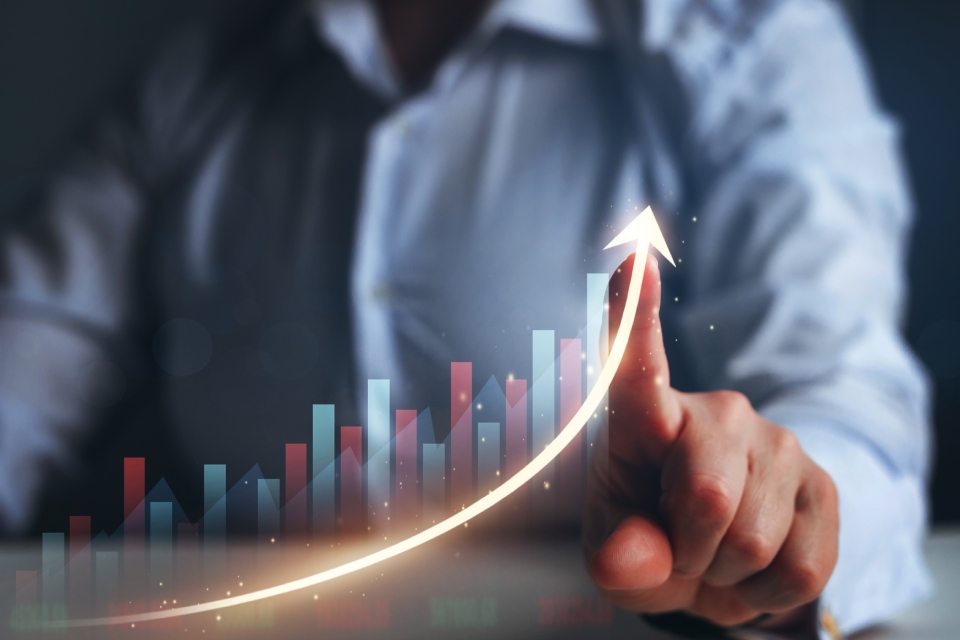 Short Sale Transactions
My office has proudly assisted thousands of homeowners in short sales transactions. We have worked with almost every bank, mortgage company, service company, and debt collector out there. Our ultimate goal is to eliminate any debt owed and allow the sale to go through without issue. Other offices may be unfamiliar with the process, but we look forward to the challenge.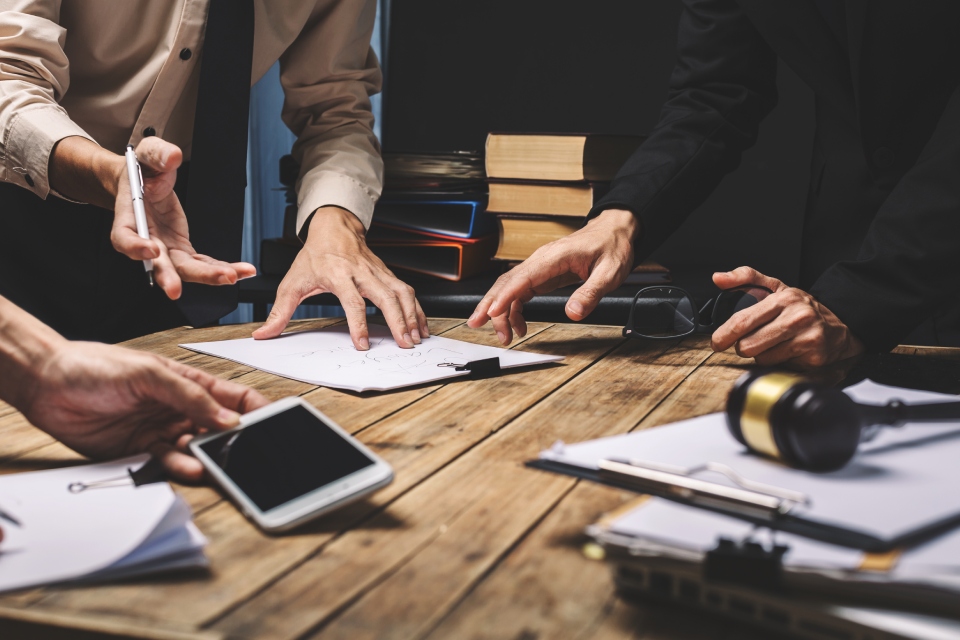 Other Legal Fields
We will gladly represent you in cases regarding:
Building Court Violations
Title Transfers
Assist with obtain transfer stamps
Assist with ordering water/zoning/surveys
Notary Services for our transactions
Certificate of Error Exemptions
Consulting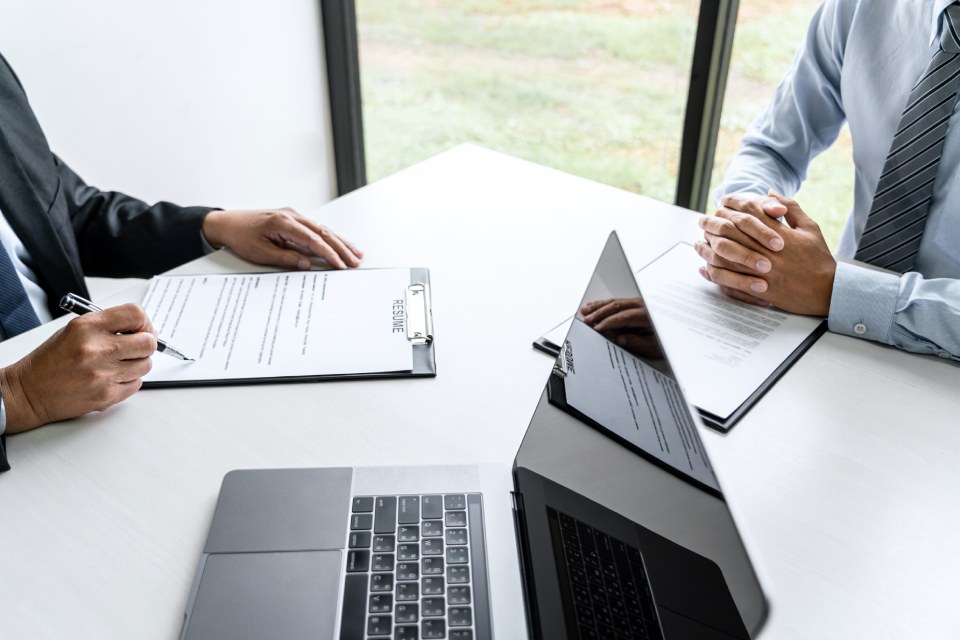 Do you have questions about our services?
Contact us at +1773-539-5853 or via our contact form.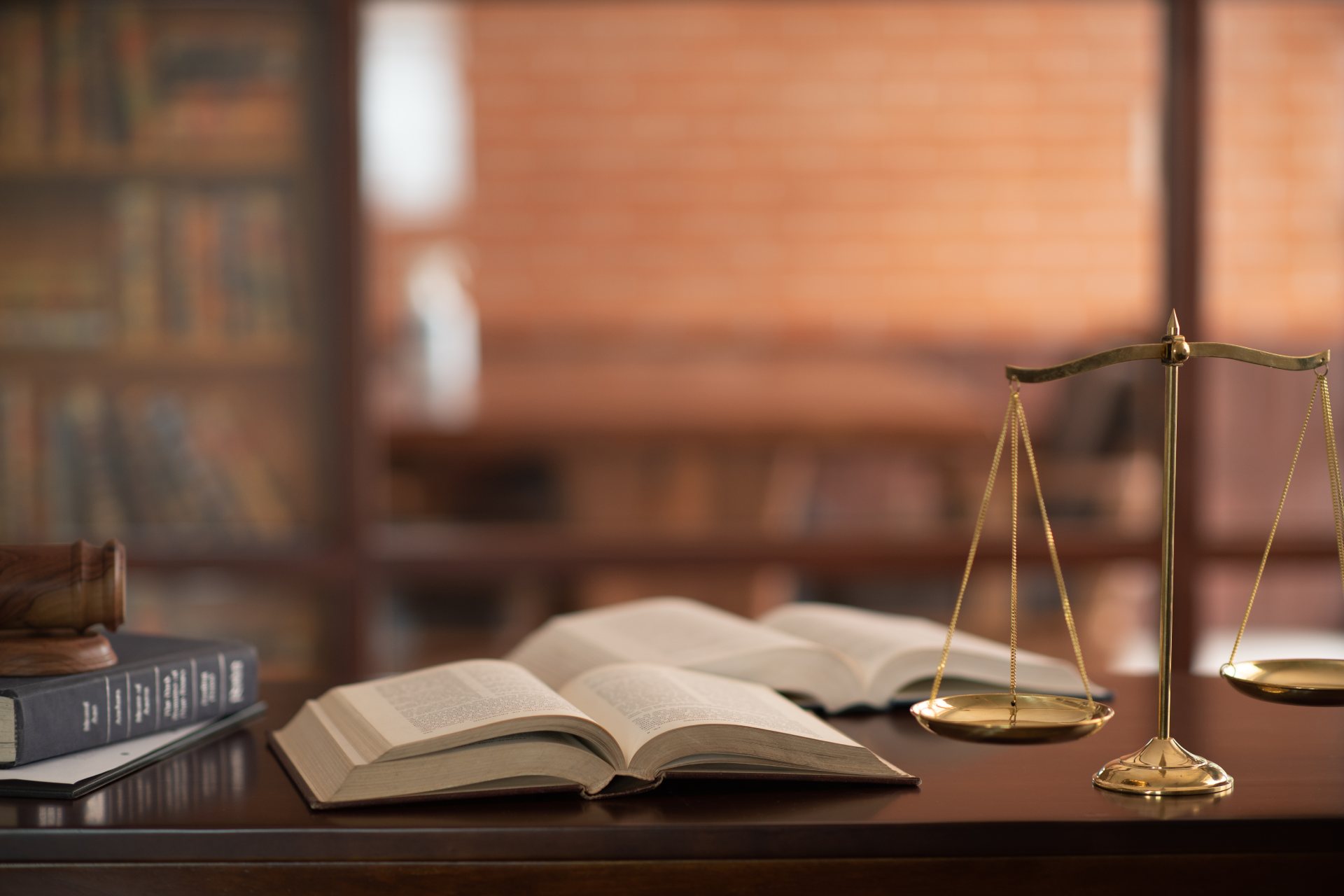 Call for Transaction Services
Check our website to learn more about The Law Office of Anthony V. Panzica and how we can help you with your legal needs.