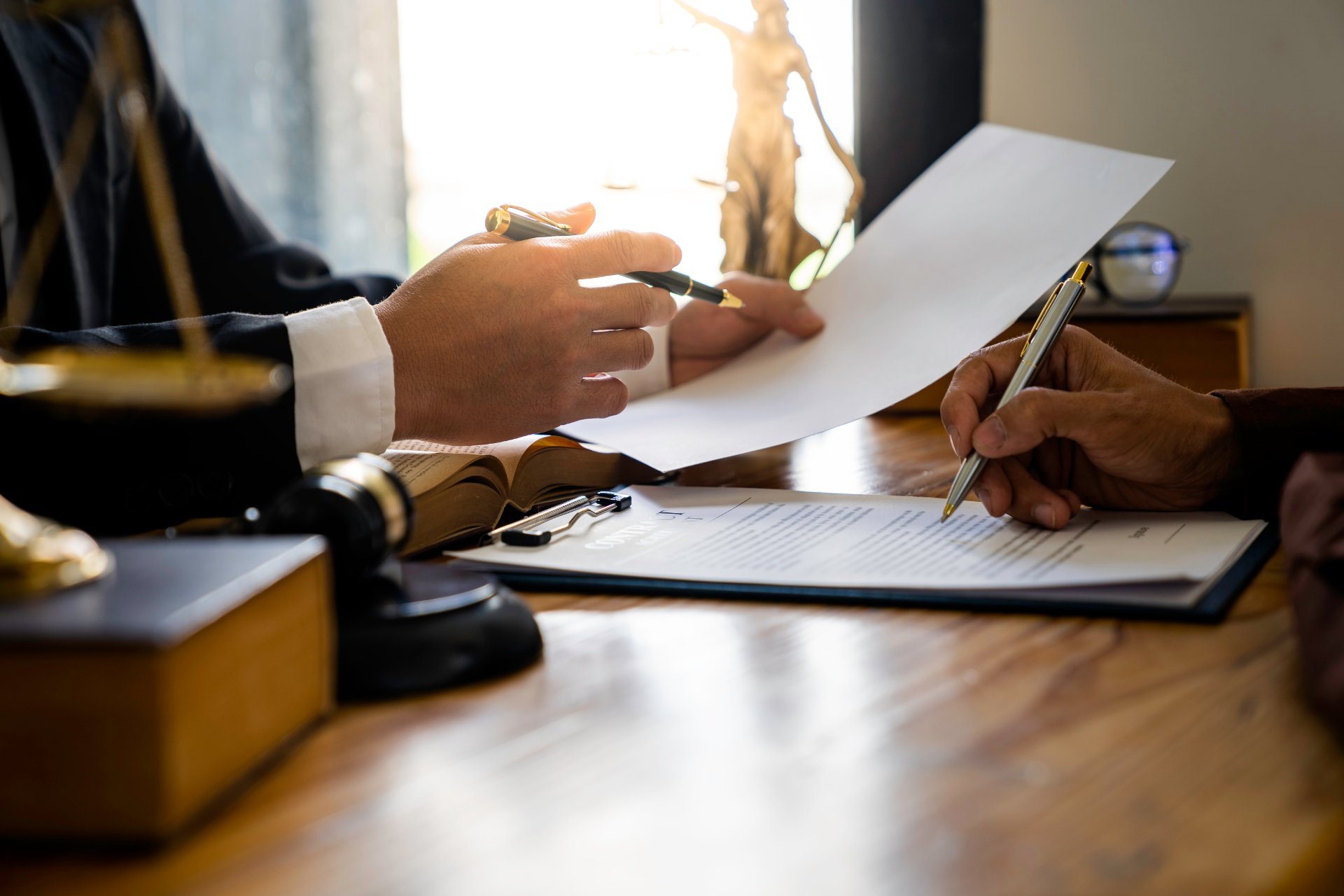 The office has five full-time team members to allow constant contact and assistance throughout each transaction. With each member having a background in real estate, not to mention 10+ years of experience, our office is constantly growing and can handle more cases than ever before. This allows the attorney to spend more personalized time with each transaction, while the staff works behind the scenes with administrative matters. Consider my team ready to fit your own personal needs.
Our diverse group can help clients in English, Spanish, Polish, and Italian.
Meet The Team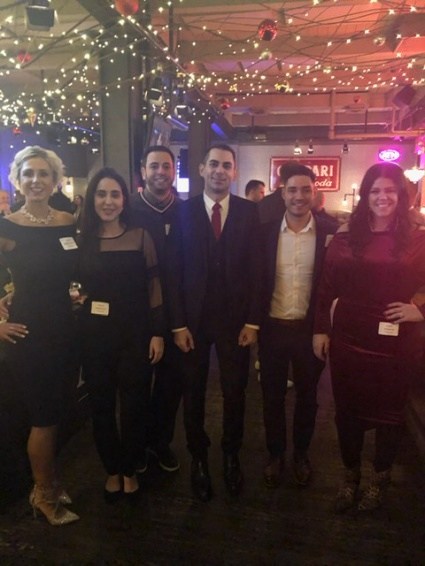 The Attorney
Anthony V. Panzica is a residential real estate attorney serving the greater Chicagoland area since 2008. With his ability to represent both Buyers and Sellers through many different aspects of the ever changing real estate market, he has been a key contributor to this field. He always takes his time and thoroughly explains the process to clients to ensure a full understanding of the legal complexity of each case.
Consistency is the key to his success as clients continue to come back year after year, receiving the same excellent service that was provided from day one. When out of the office, he enjoys spending time with his wife Jill and three little ones (Anthony John, Sienna and Romeo). He also enjoys pursuing one of his passions of playing soccer.
Licensed by:
The Illinois Supreme Court in May 2008.
Title Insurance Agent For:
First American, Chicago Title, Stewart Title, Fidelity Title, Old Republc Title, and WFG National Title
Named as:
Rising Star by Super Lawyers 2018-2021
Member of:
NorthCenter Chamber of Commerce, American Bar Association, American Land Title Association, Illinois State Bar Association, and Illinois Real Estate Lawyers Association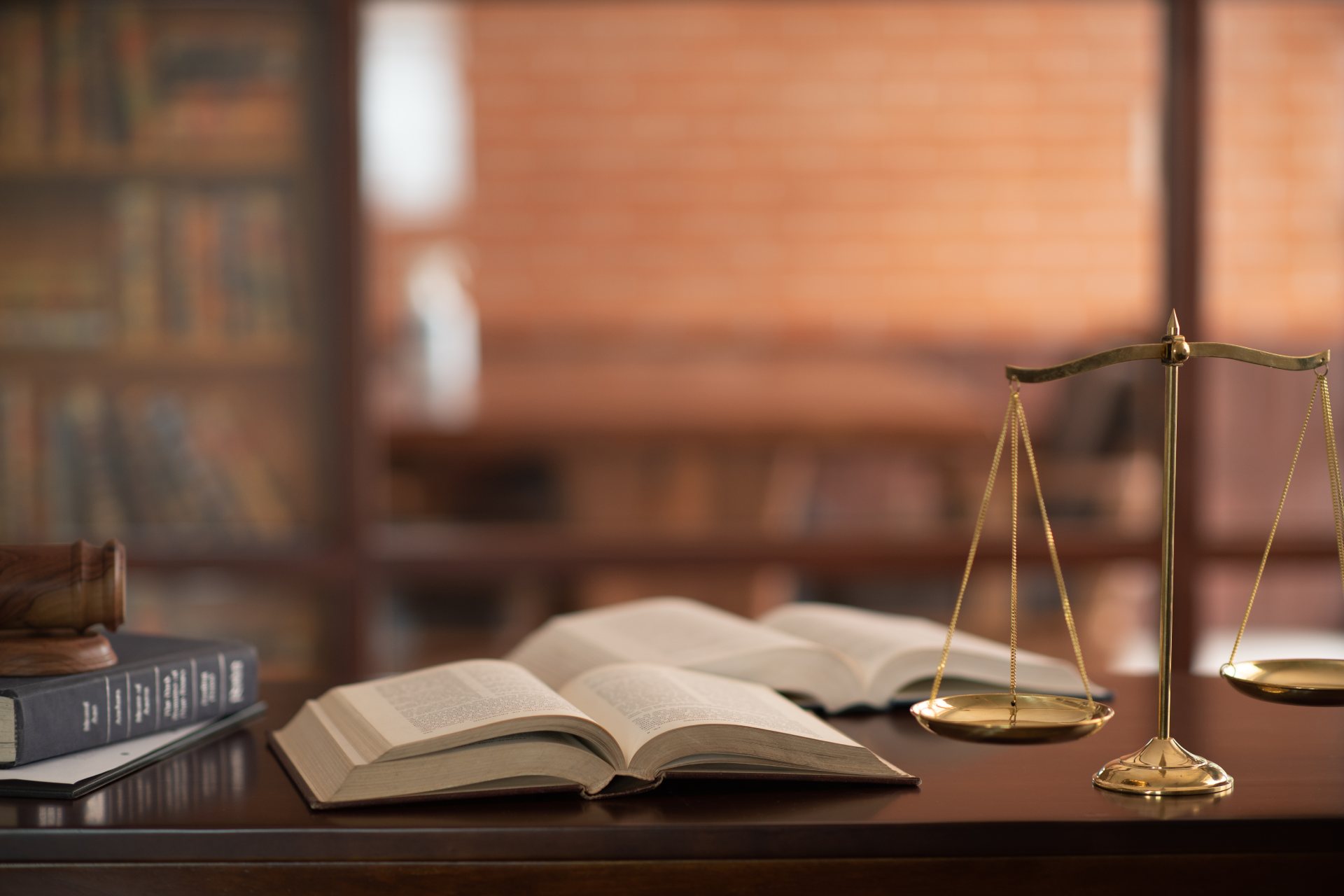 Call for Legal Representation
Check our website to learn more about Law Office of Anthony Panzica and how we can help you with your legal needs.