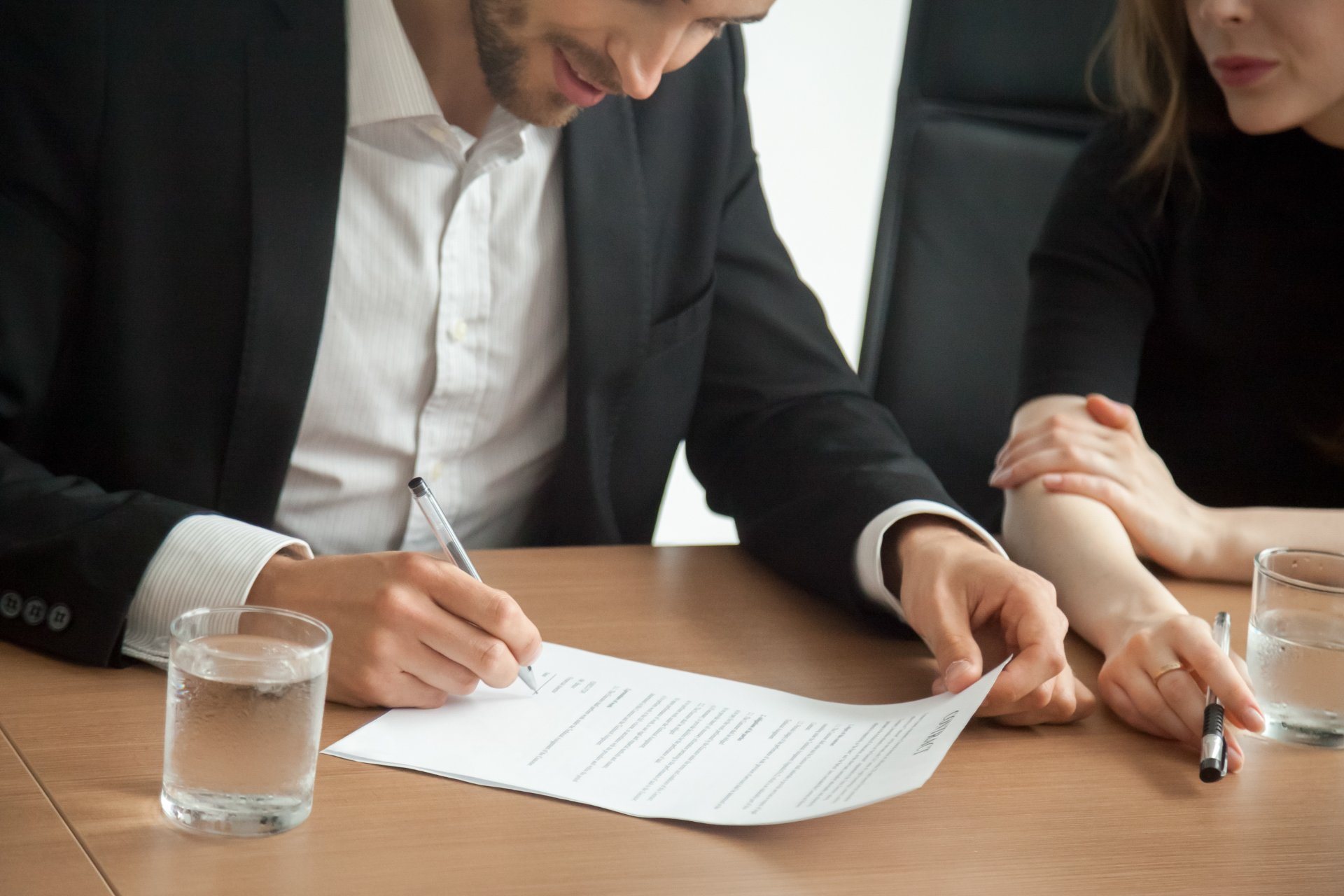 Here you can find introductory videos in purchasing, selling, and short selling your home.
Here you can find some helpful links that can assist you in your real estate transactions.
Multi State Contract
The Mortgage forgiveness Relief Act was extended in 2019 to cover the 2019 2020 and 2018 years please find this link below for an explanation
https://screencast-o-matic.com/u/6d5v/AvpMFRA
This has been further extedned until 2025 – feel free to call us to discuss more in detail
As you may be aware 2019 in the year the new 7.0 multistate contract is to be in use, if you have questions or concerns about the contract feel free to contact me, but can also watch this brief overview below for some helpful tips on changes that have occurred.
In order to give you, the client, the best possible service, we provide the best and most researched resources available for cook and surrounding counties. Also, we provide information on foreclosure attorneys handling your case.
Cookcountytreasurer.com
 Cookcountypropertyinfo.com           
 Cookcountyassesor.com            
For Foreclosure related information:
From this website you can search upcoming and past properties that have been foreclosed upon.
The Judicial Sales Corporation- Click on schedule- Upcoming sales
Other County's Websites
www.Willcountysoa.com
https://www.dupageco.org/treasurer/
www.Kanecountyrecorder.net
www.Assessor.Lakecountyil.gov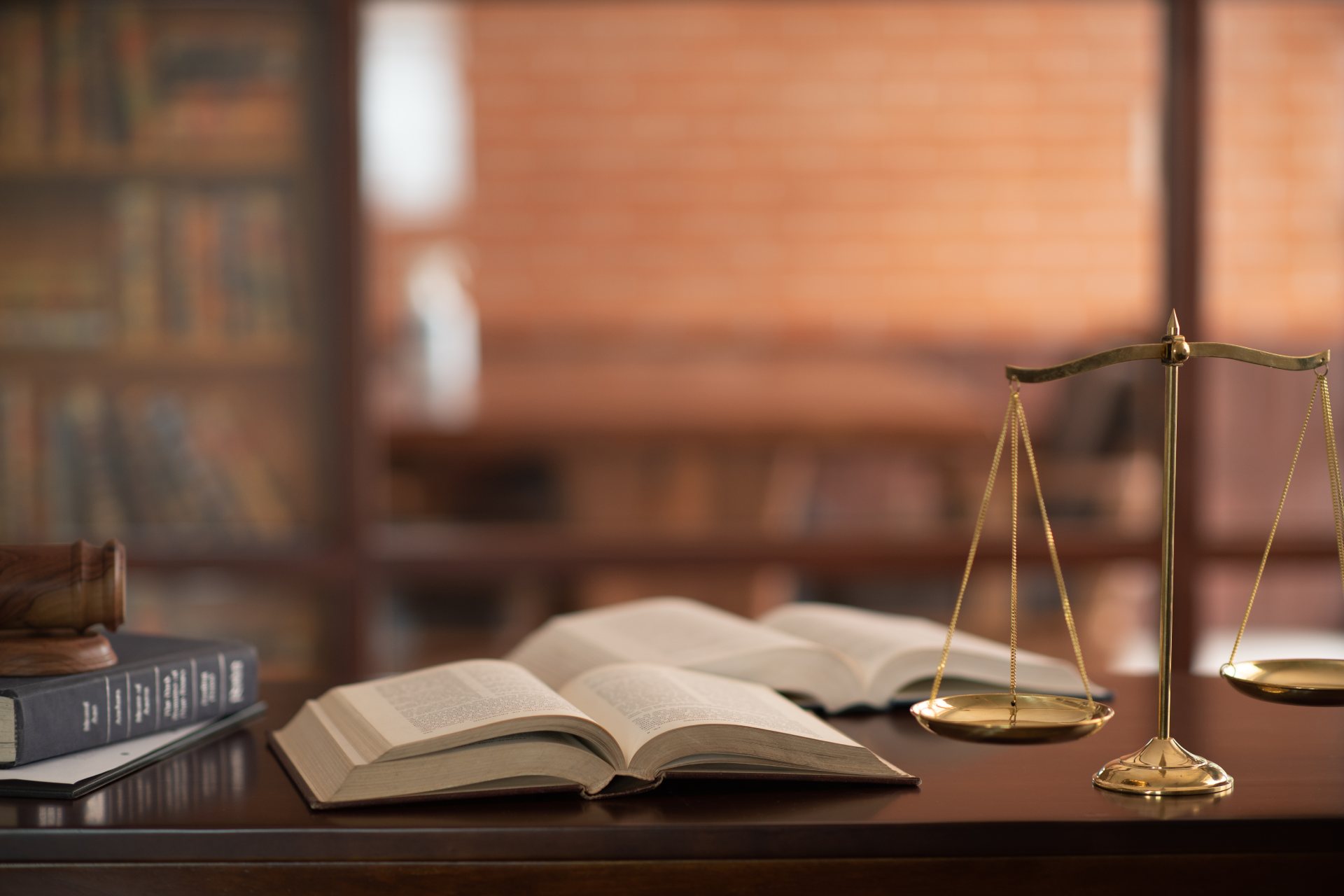 New Online Presentations
Check our website to learn more about The Law Office of Anthony Panzica and how we can help you with your legal needs.